For the Office of the CMO
Resonance offers more than services – we deliver comprehensive, client-centric solutions designed to propel your business into the future.
Through a strategic consultation and partnership approach, we move beyond traditional tactical execution, addressing the specific challenges faced by CMOs in the data economy.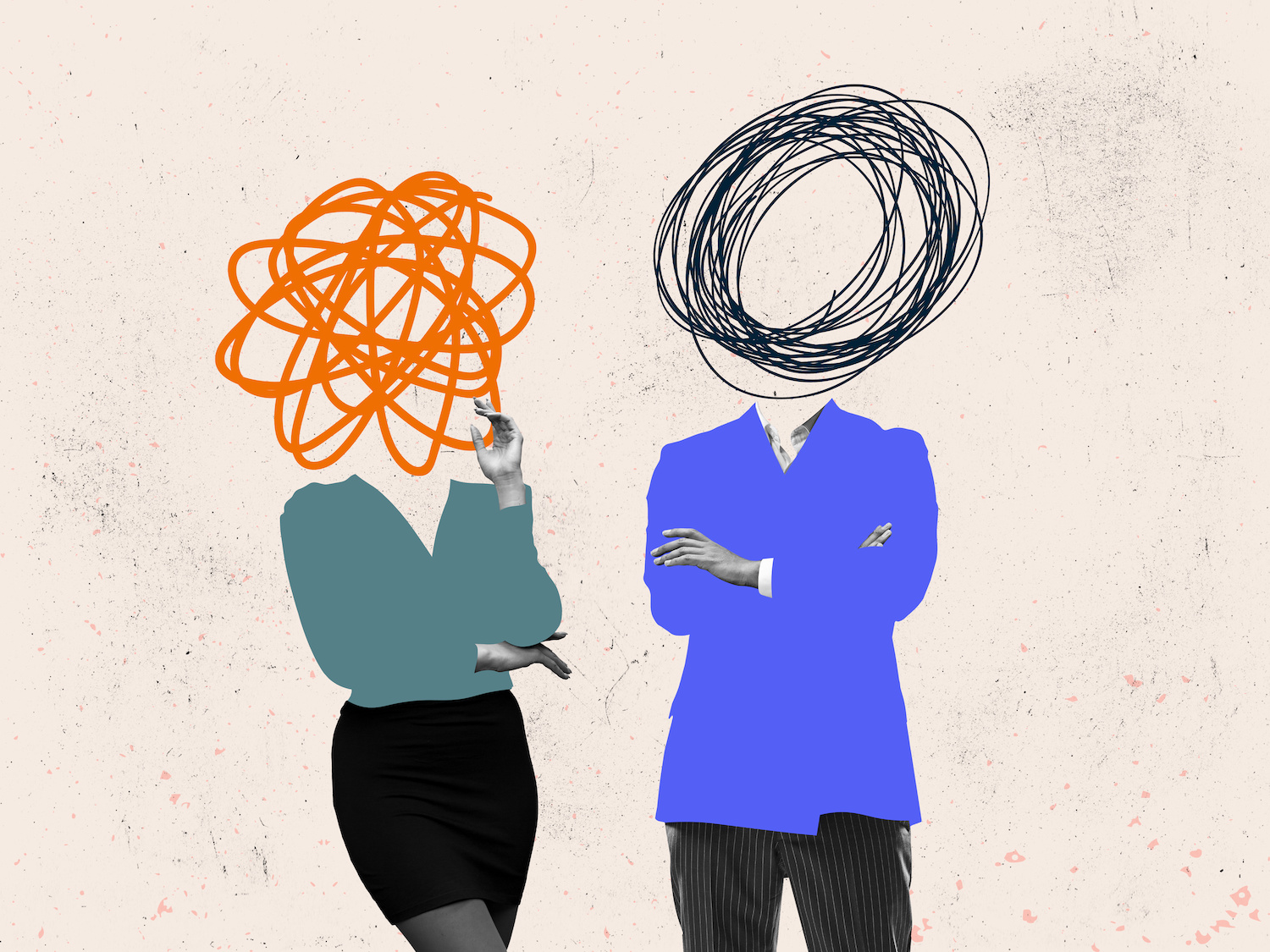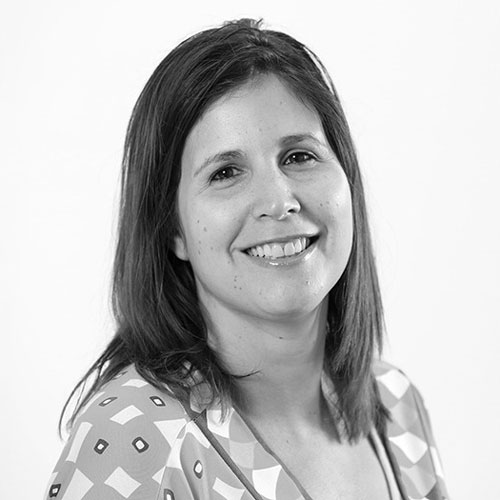 Claire Williamson
Co-Managing Director
Claire is co-managing director of Resonance. She has more than 15 years' PR and marketing experience, working with start-ups to multi-national organisations across the technology, professional services and financial industries.
Claire is currently the Chair of the PRCA Council and chairs the PRCA Analyst Relations Group.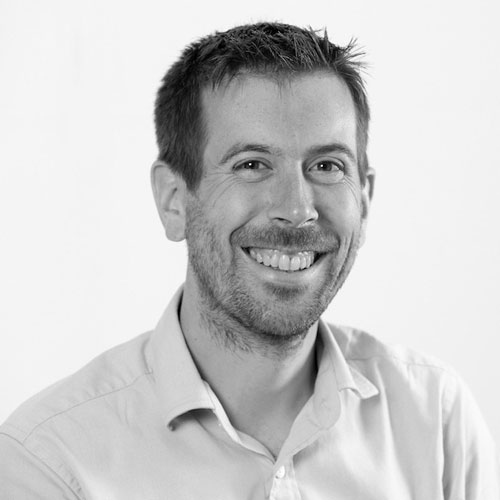 Tom Fry
Co-Managing Director
Tom brings a unique understanding of technology to the team, enabling us to understand the smallest detail, which can have a critical impact on delivering the right message to your target audience, without drawing on our clients' time.
Tom chairs the PRCA Artificial Intelligence Group.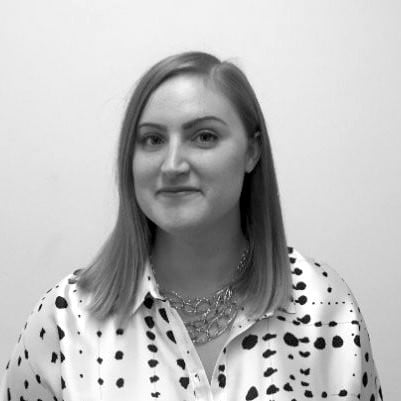 Jess Davis
Deputy Managing Director
With her blend of innovation and precision, Jess ensures that every campaign is both strategically formulated and technically aligned. Her dedication to excellence and keen sense for industry nuances play a pivotal role in guiding Resonance's vision.
Under her leadership, we ensure that our clients' messages resonate deeply with their intended audiences.