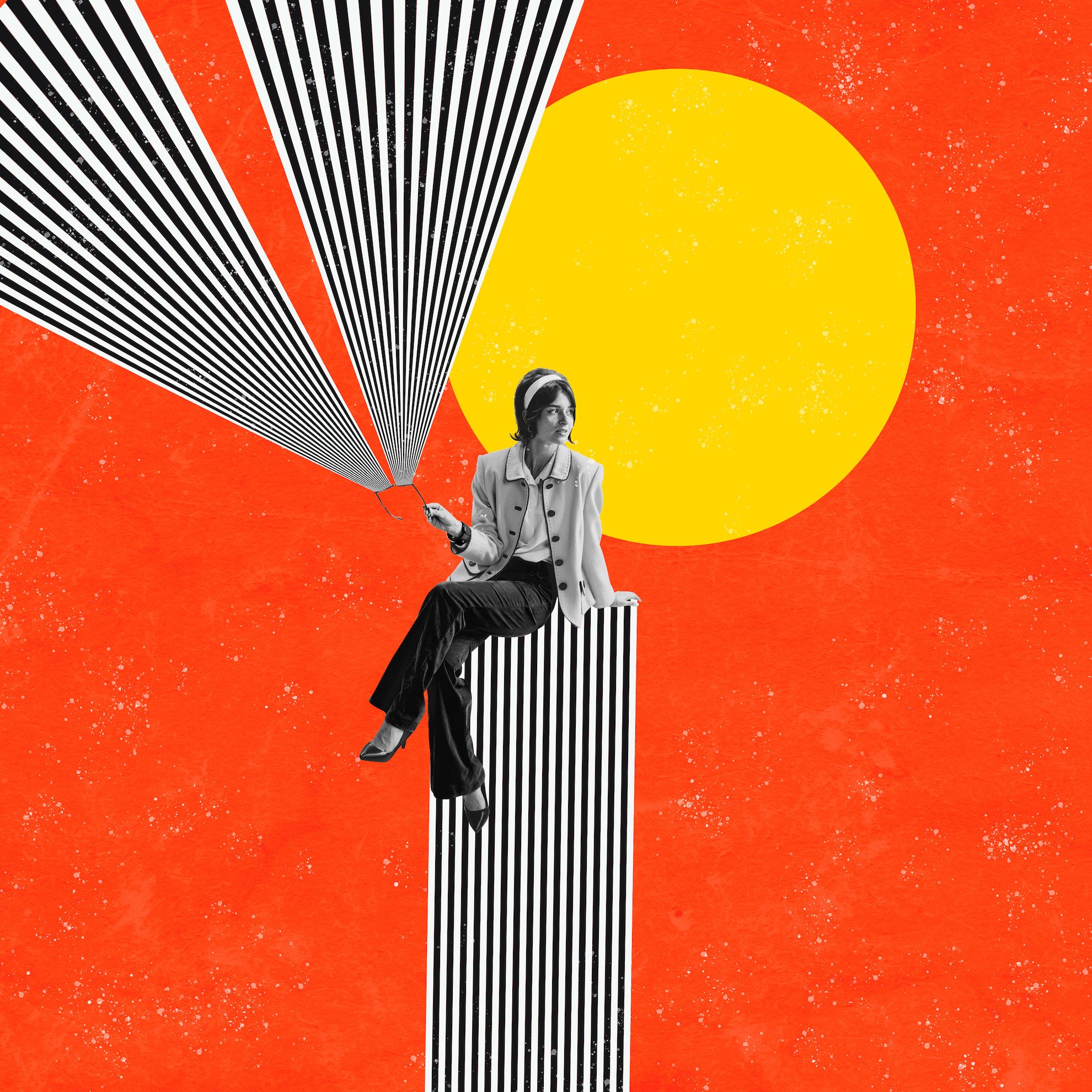 At Resonance, we have built a culture that values analytical thinking, boldness, intrapreneurship, transparency, collaboration, and curiosity.
These core values guide us as we help tech brands differentiate and grow in a data-driven world.
At Resonance, we're a team of energetic, creative, innovative individuals with a deep-rooted passion for media, technology, and business - alongside a drive to achieve outstanding results.
We have a commitment to fostering an inclusive culture as we believe in empowering each individual to not only meet but surpass their potential.
We value the authenticity and uniqueness each member brings, understanding that it's the diversity of perspectives and experiences that crafts the exceptional team we are proud to be.