SOLUTIONS ACROSS THE MARKETING FUNNEL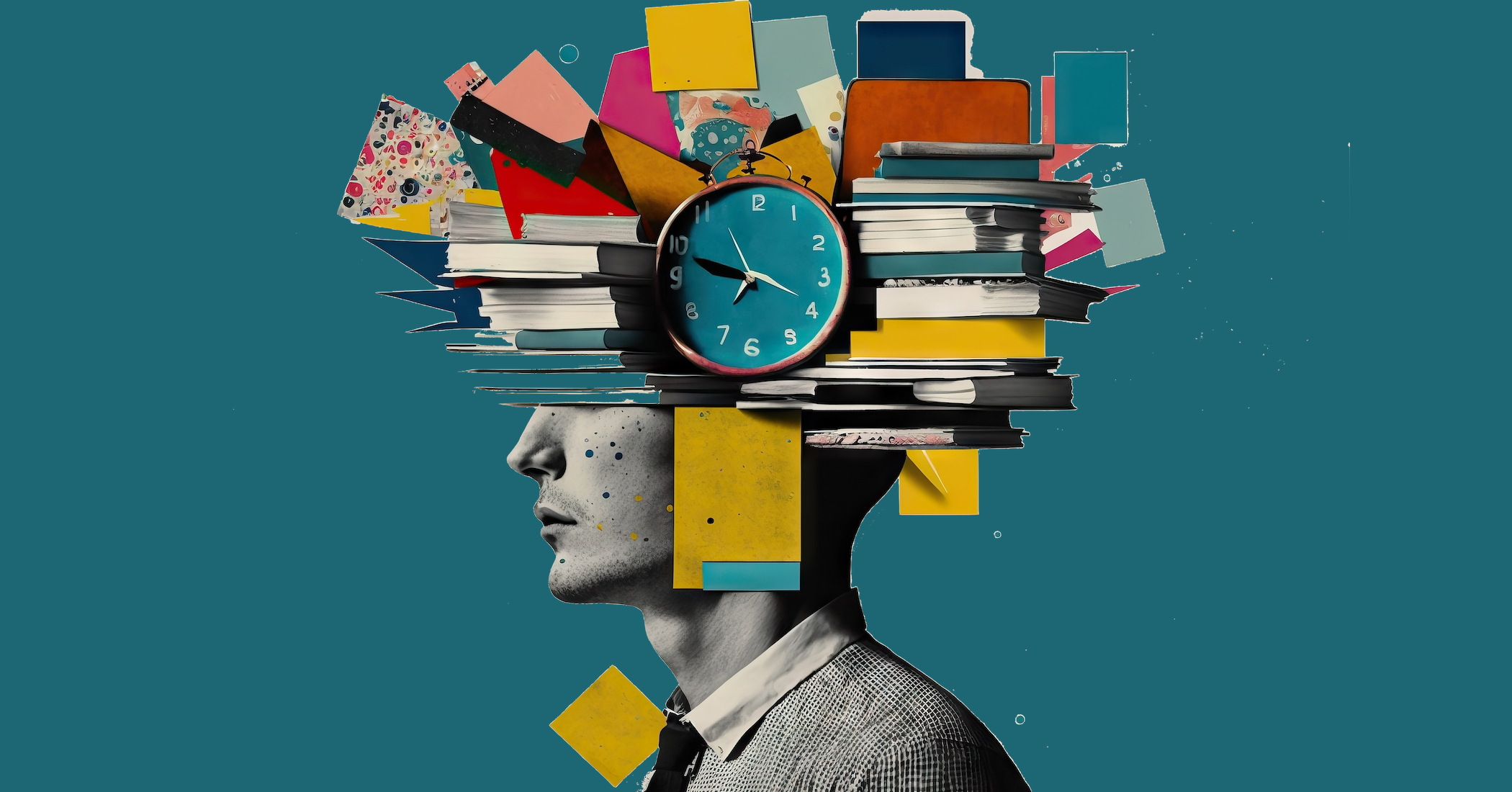 B2B tech brands face a multitude of unique challenges, from generating quality leads to retaining customers.
The complexity of their products, technical understanding required by their audience, and the competitive nature of the B2B tech market make it crucial for marketers and sales reps to work together to develop strategies that overcome these challenges and achieve business goals.
Understanding these challenges and implementing the right solutions is key to success.
Awareness Stage...
Interest Stage...
Consideration Stage...
Decision Stage...
Post-Purchase Stage...
Finding and connecting with your target audience is the initial challenge in the awareness stage.
Use data-driven marketing to identify your target audience and their online behavior.

Create content that is relevant to your target audience's interests and needs.

Share your content on social media and other channels where your target audience is active.

Attend industry events and conferences to meet potential buyers in person.
Raising awareness about your brand and its offerings is crucial for progressing potential buyers to the next stage of the funnel.
Create thought leadership content that positions your brand as an expert in your industry.

Guest blog on other relevant websites to get your content in front of a new audience.

Run paid advertising campaigns to reach a wider audience.
Once your audience is aware of your brand, the next step is to pique their interest in your products or solutions.
Create content that is informative and engaging, and addresses the buyer's needs and interests.

Use case studies and testimonials to show how your products or solutions have helped others.

Offer free trials or demos to give potential buyers a chance to try your products or solutions before they buy.

Host webinars or workshops to educate potential buyers about your products or solutions.
Converting the interested audience into leads is a crucial step in the sales process.
Use website forms to collect contact information from potential buyers.

Use social media to connect with potential buyers and build relationships.
Quickly and accurately assessing the buyer's needs and interests is challenging due to their busy schedules and competing demands.
Ask questions about the buyer's needs, budget, and timeline.

Use a lead scoring system to identify the leads that are most likely to convert.

Nurture leads that are not yet ready to buy with content and information that is relevant to their needs.
Nurturing leads through the marketing pipeline until they are sales-qualified can be challenging.
Create personalised content that is relevant to the buyer's needs and interests.

Set up email marketing campaigns to nurture leads and keep them engaged.
Ensuring alignment between marketing and sales is crucial due to the long and complex sales cycle of B2B tech brands.
Have a clear understanding of the buyer's journey and the role of marketing at each stage.
Closing deals is challenging as B2B tech buyers are often risk-averse and need to be convinced that the product or solution is the right fit for their needs.
Build relationships with buyers, understand their pain points, and articulate the value of the product or solution.

Be prepared to answer questions and address objections.

ffer incentives to close the deal, such as discounts or free trials.

Follow up after the sale to ensure that the buyer is satisfied.
Measuring the ROI of marketing is difficult due to the expensive nature of products and the long sales cycle.
Have a clear understanding of the target audience, marketing goals, and metrics to track progress.
Retaining customers is challenging due to the competitive nature of the B2B tech market.
Provide excellent customer service.

Offer ongoing support.

Send regular updates about new products and services.

Invite customers to participate in surveys and feedback opportunities.
By understanding the challenges faced by B2B tech brands at each stage of the marketing funnel and implementing the right solutions, you can overcome these challenges and achieve your business goals.
Success lies in creating relevant content, building relationships with potential buyers, and providing excellent customer service and ongoing support.