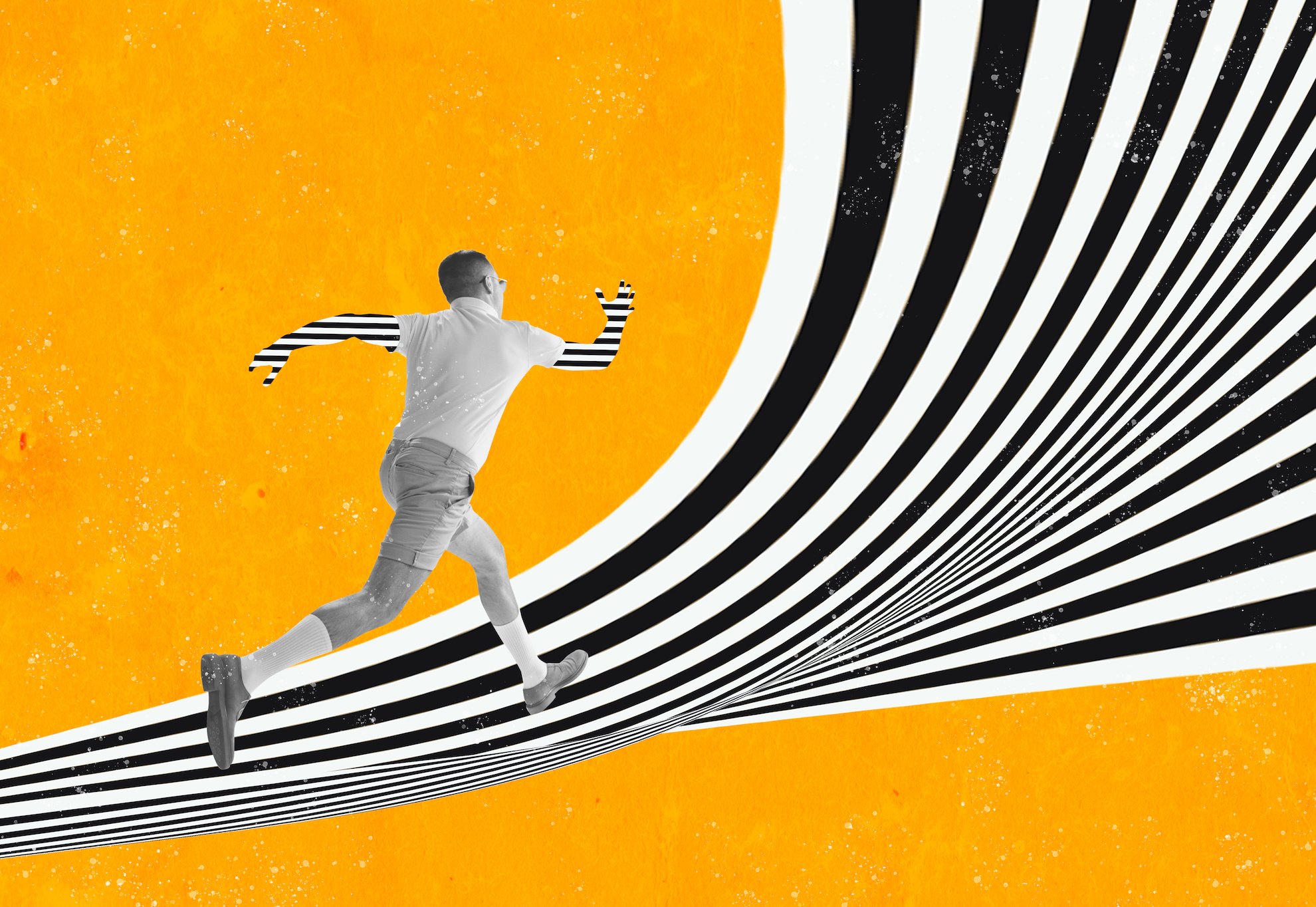 Join the Future of Brand Communications at Resonance
Passionate about data-driven marketing? Want to make an impact? Ready to co-create groundbreaking solutions with the world's most innovative tech brands?
Yes, yes, yes and you're the perfect fit for our dynamic team.
Since 2011, we've been revolutionising the way brands grow, using technology and data to drive real business outcomes.
By joining Resonance, you're stepping into a world where your ideas have the potential to shape the future of B2B tech communications.
We provide the platform, resources, and mentorship, but it's your vision and passion that will define the next chapter of our story.
So, if you're looking to elevate your career, be at the forefront of brand communication trends, and make a lasting impact, Resonance is the place for you.
Here, we don't just communicate change; we are the catalysts for it.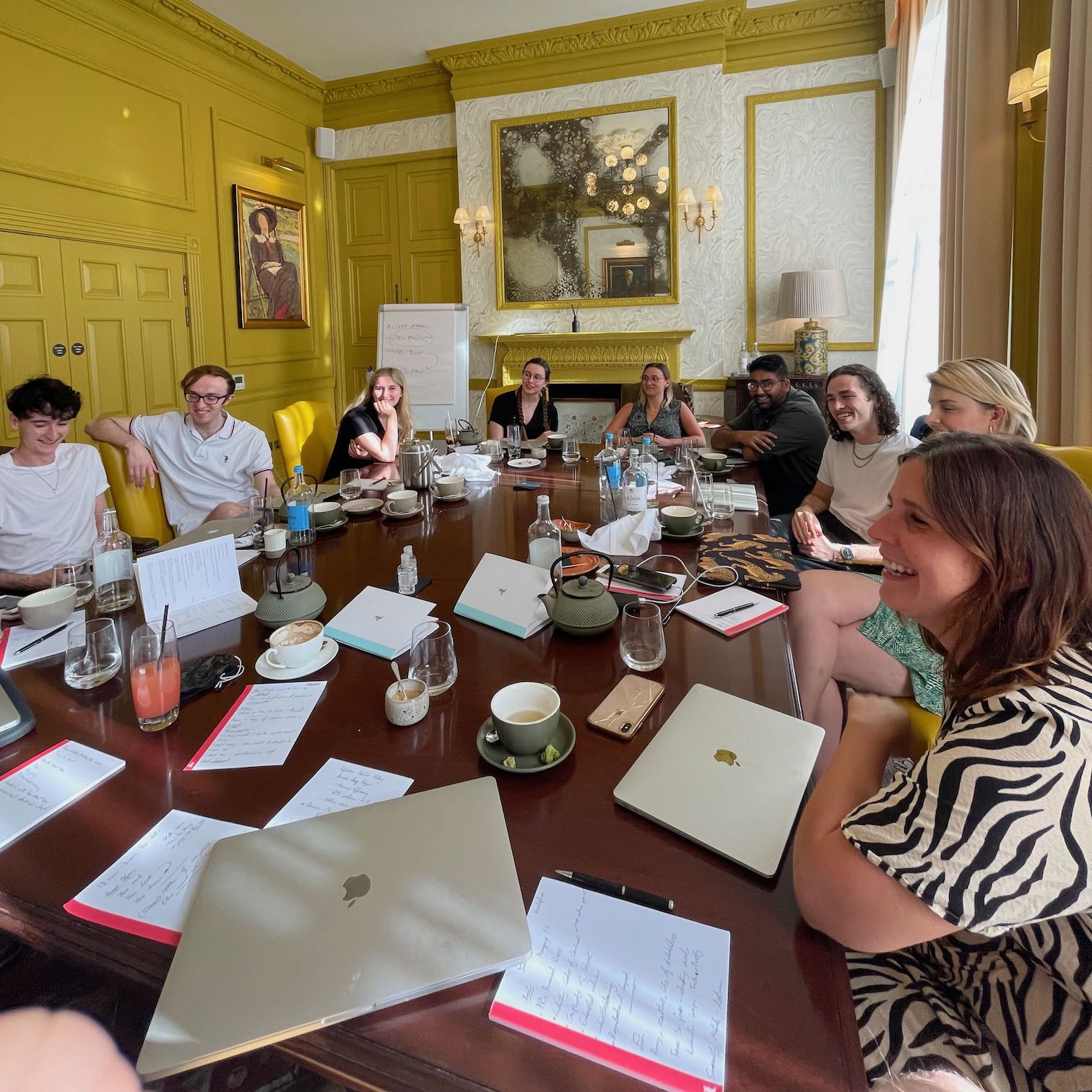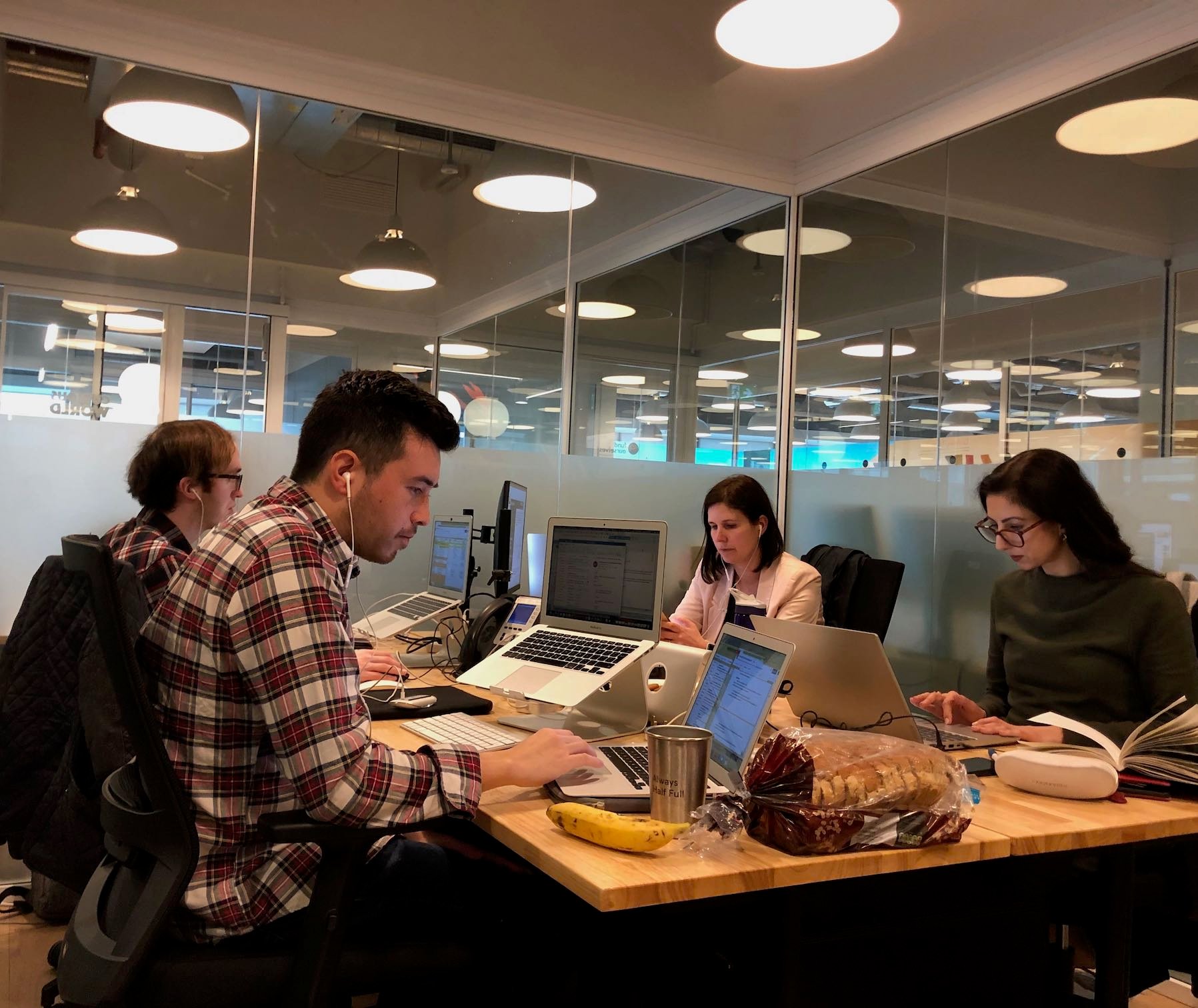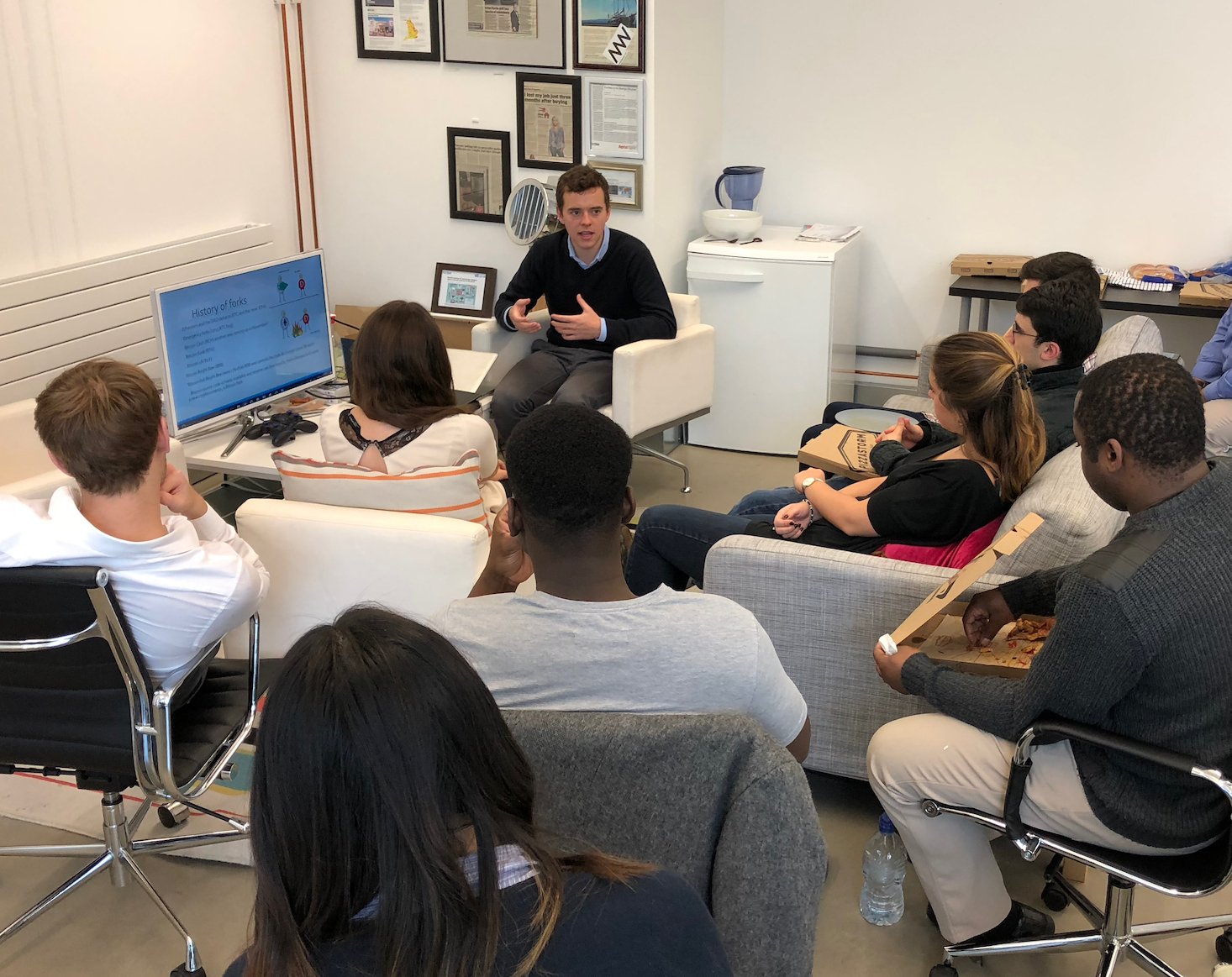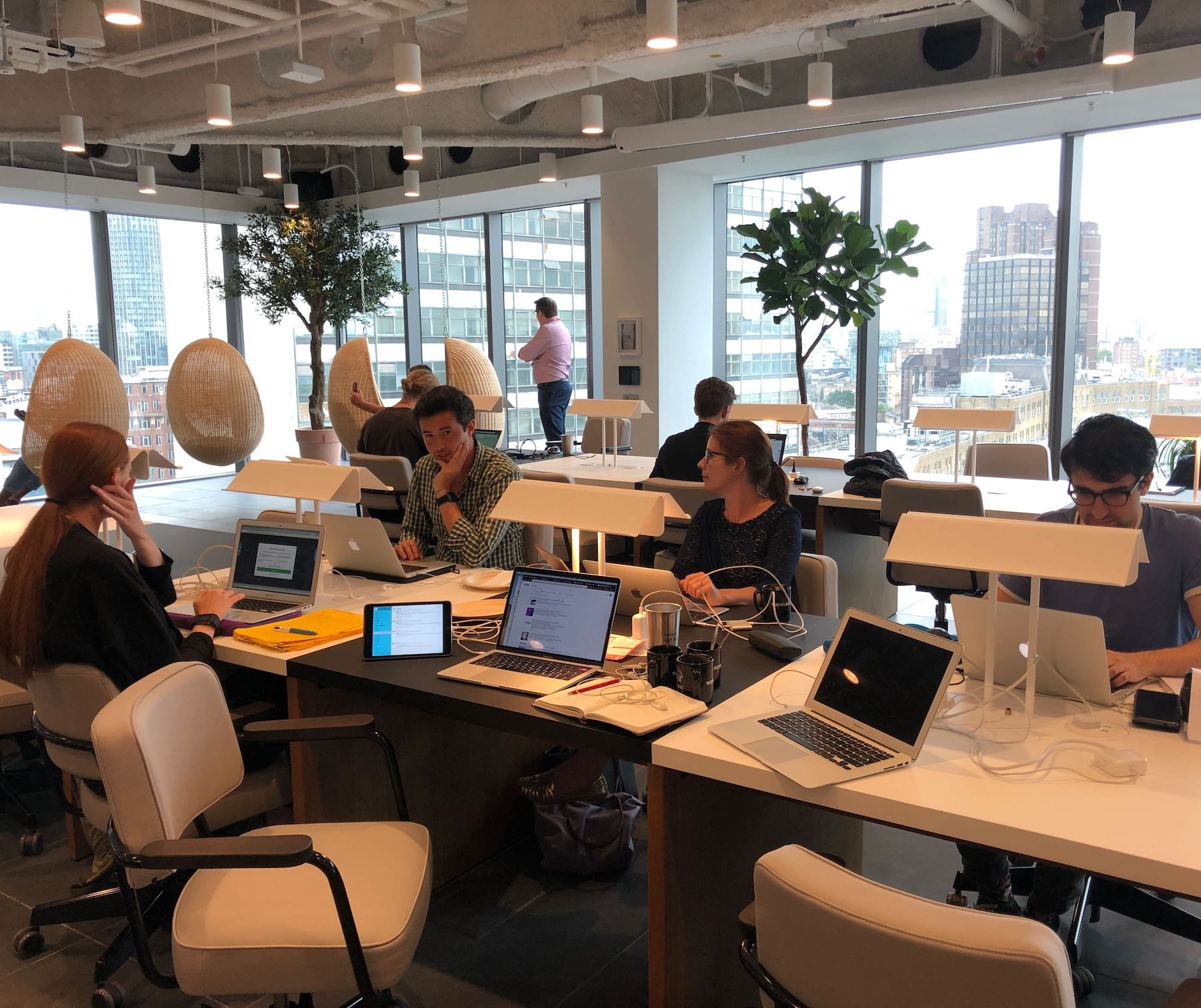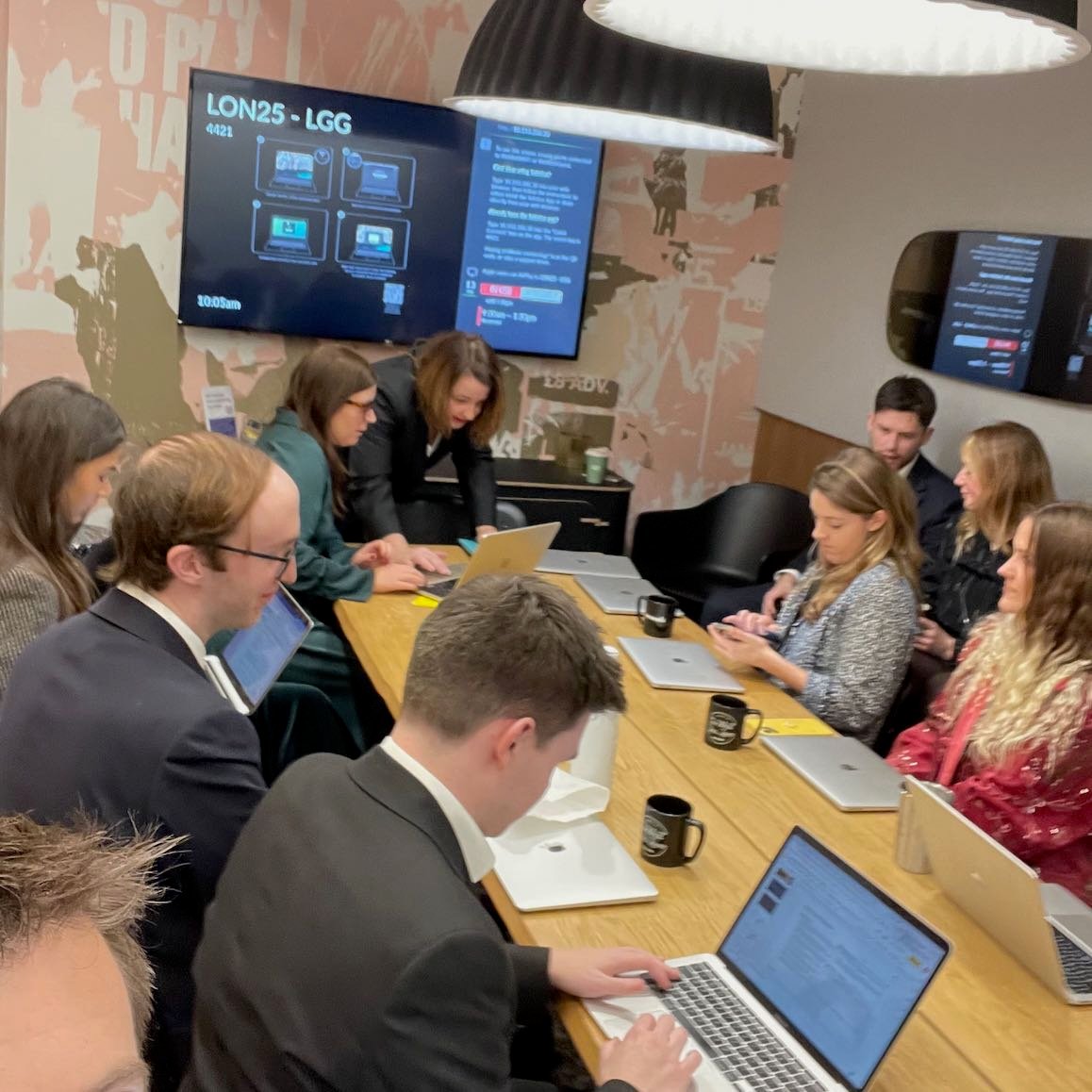 Become the changemaker
Our team is a blend of strategists, creatives, data scientists, and PR professionals, all working collaboratively to push the boundaries of what's possible in brand communications. With each campaign, we challenge the status quo, harnessing the power of innovation to tell stories that not only captivate but also drive tangible results.
Launching a career with us means stepping into the role of a changemaker, a visionary who bridges the gap between technology narratives and the businesses that need them.
Our ethos is grounded in the fusion of storytelling, innovation, science, and data, and as part of our team, you'll learn how to wield these tools to craft narratives that reshape industries.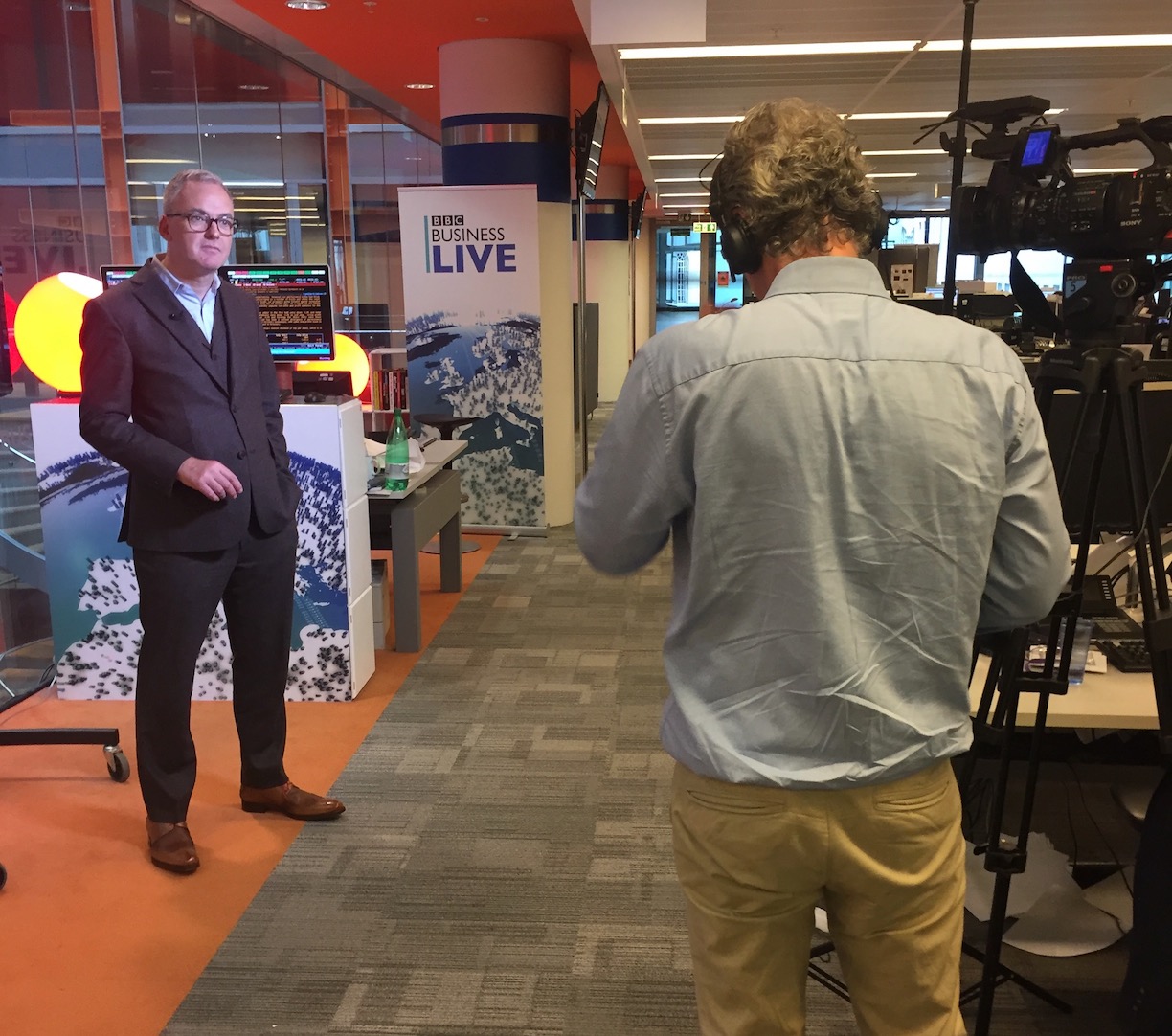 Your Career Starts Here
Here, every graduate is given the tools and the training to be best PR professionals in B2B tech. From understanding the nuances of data-driven marketing strategies to mastering the art of compelling storytelling, Resonance is your incubator for growth and excellence.
Our commitment to innovation is matched only by our dedication to nurturing new talent, ensuring that you are continually equipped, inspired, and challenged.

Beyond the foundational skills, you'll also be immersed in a culture of co-innovation. You'll have the chance to co-create revolutionary marketing solutions, reshaping the way businesses communicate in the digital age.

So, whether you're decoding the latest tech trends, crafting the next groundbreaking campaign, or forging partnerships that redefine industry norms, at Resonance, you're not just starting a job—you're commencing a journey of limitless possibilities and profound impact.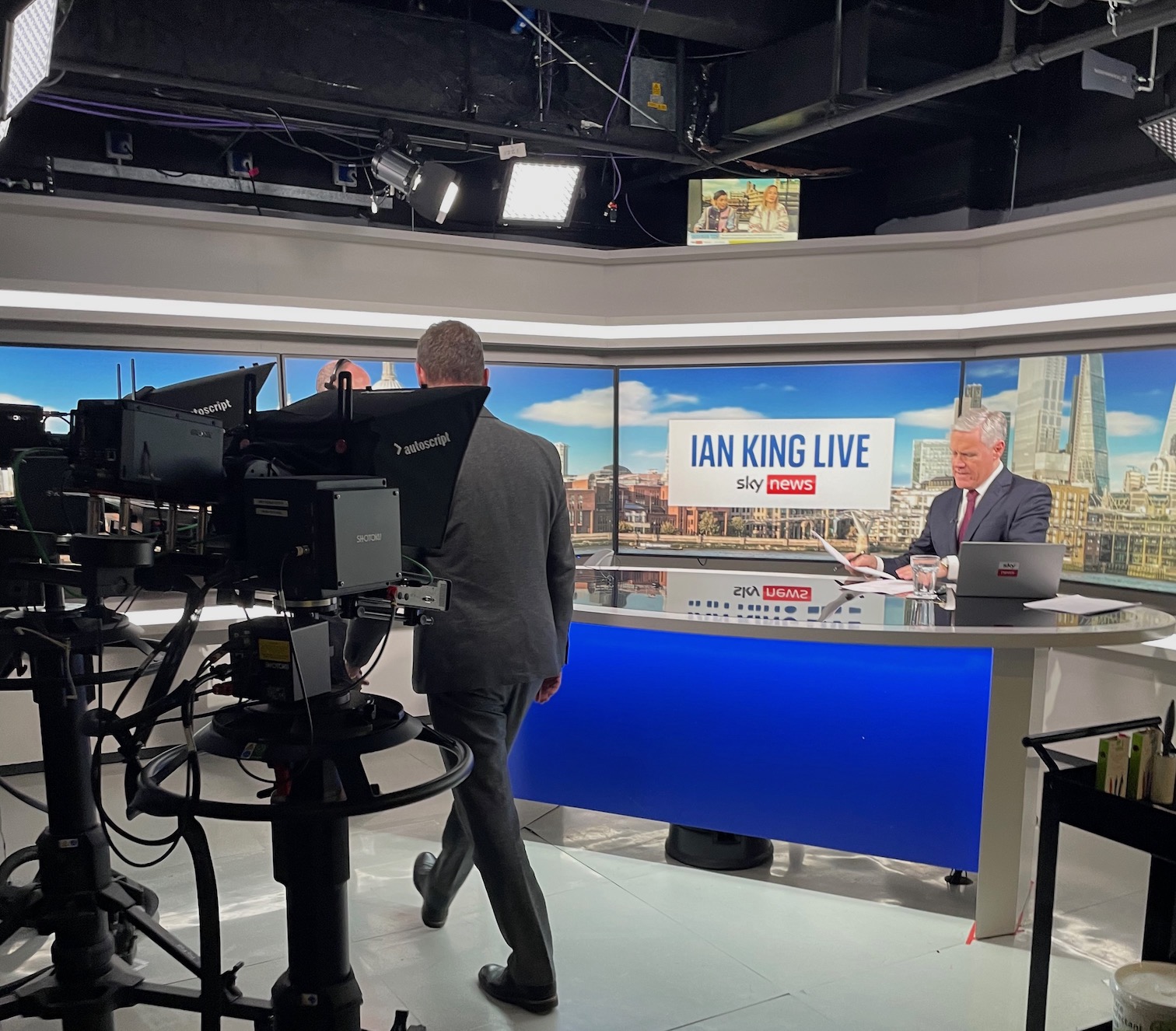 BUILDING CULTURE - RESONANCE RETREATS.
2022 - FRENCH RETREAT
In 2022 the Resonance team spent two nights at the Le Petit Moulin villa in France's sunny Charente-Maritime region for our Summer 2022 offsite. Even in such an idyllic location the team kept working to get the best results for our clients, while also taking time to relax and bond with barbecues, games, swimming and a glass (or two) of champagne.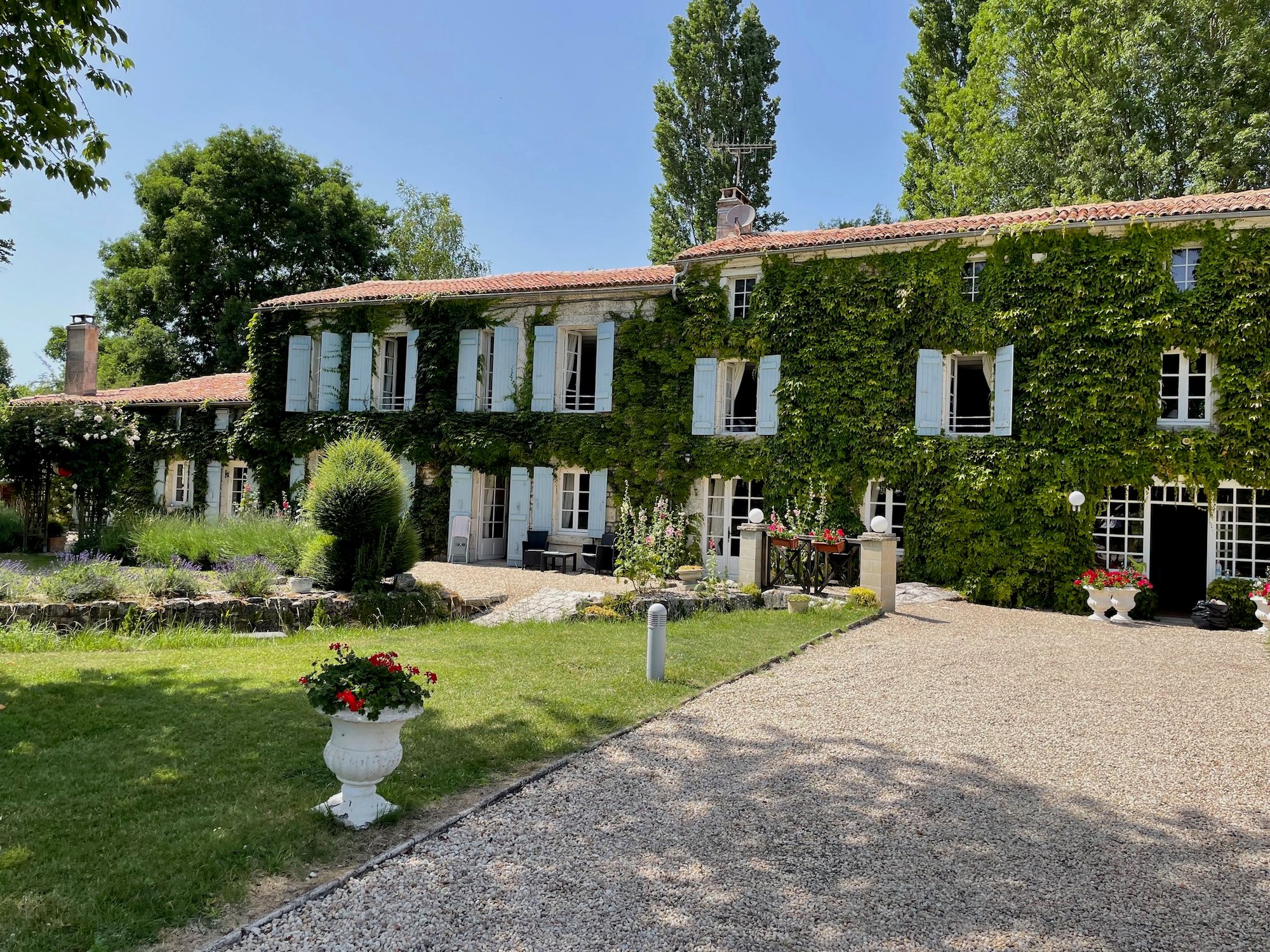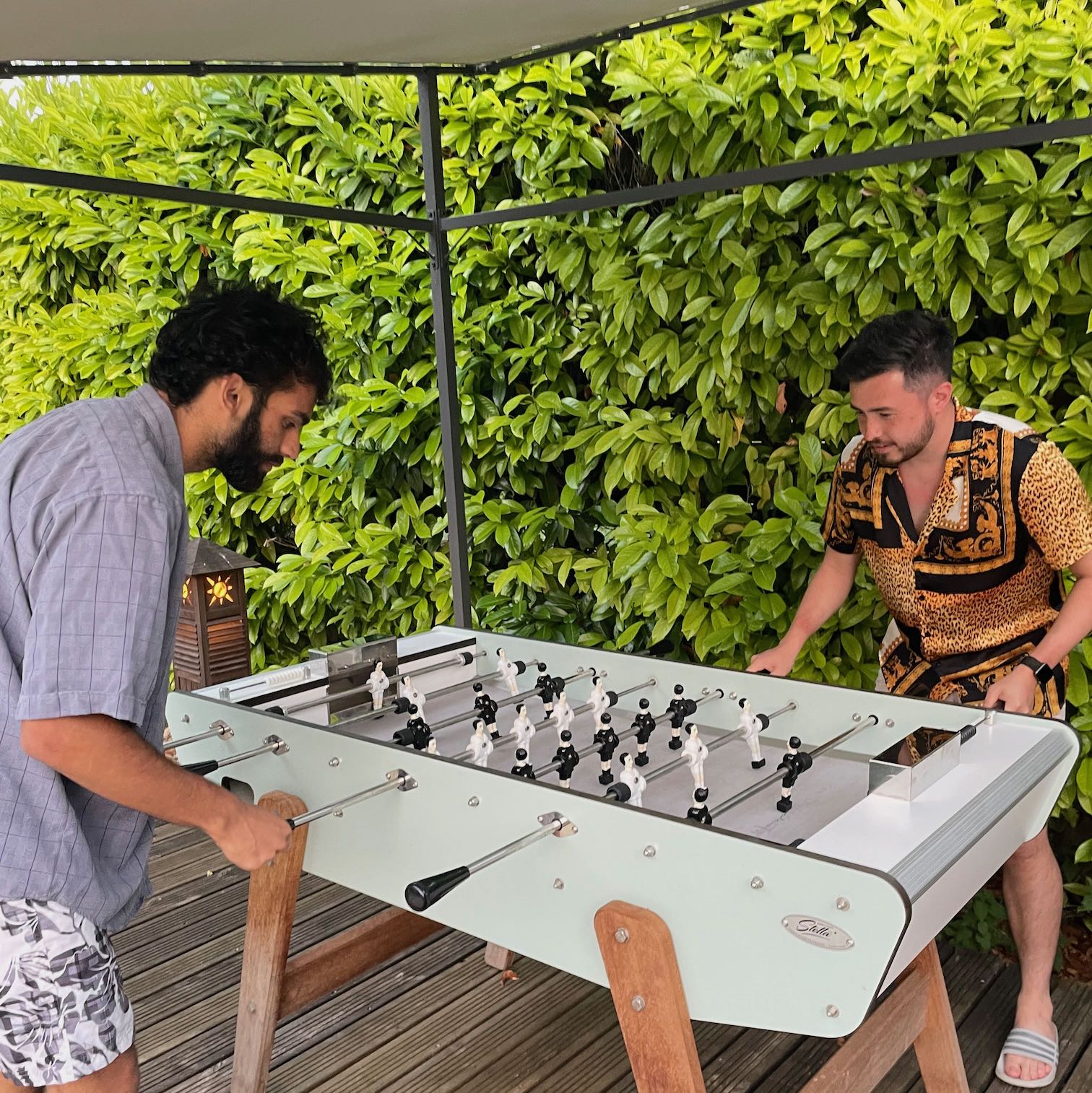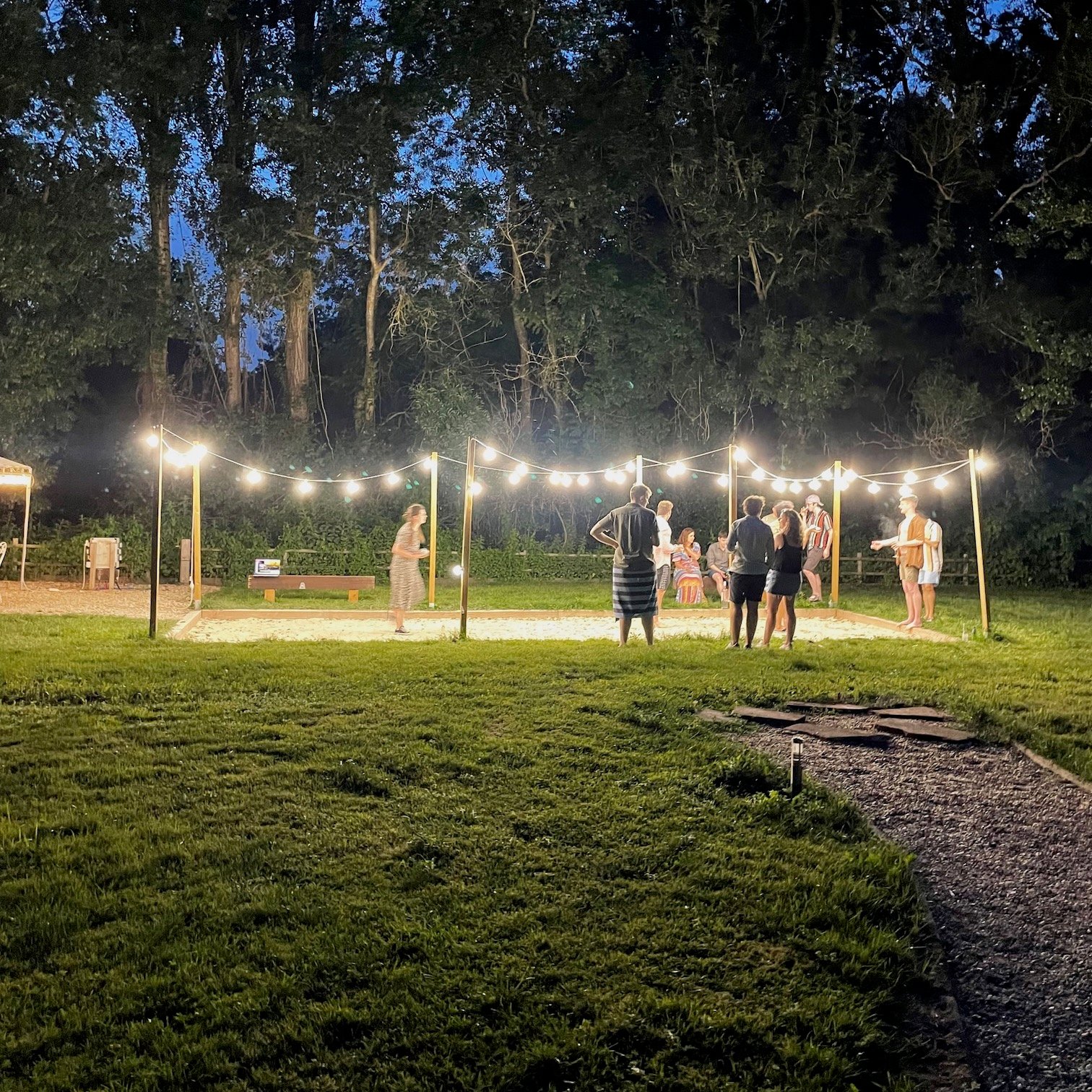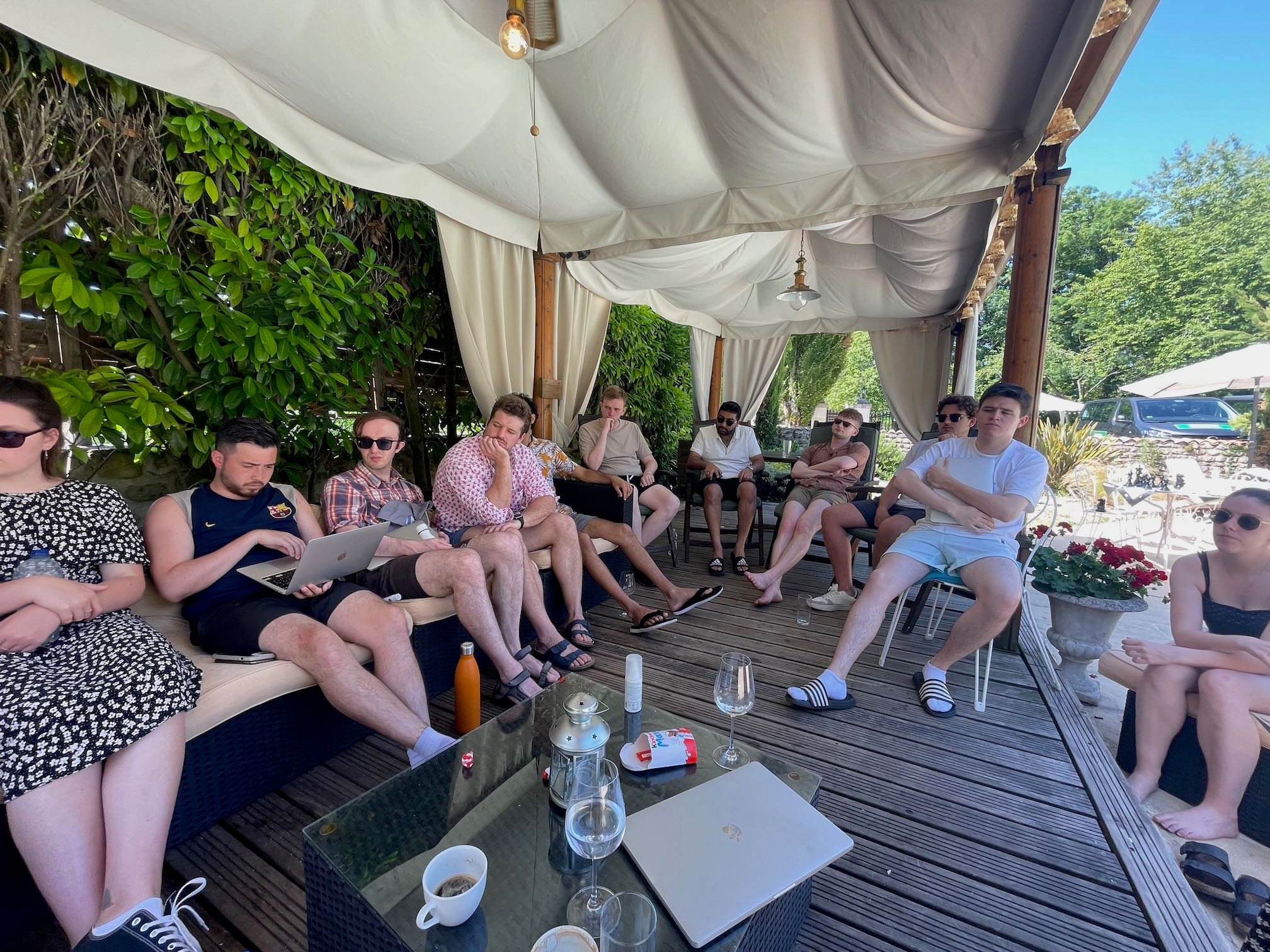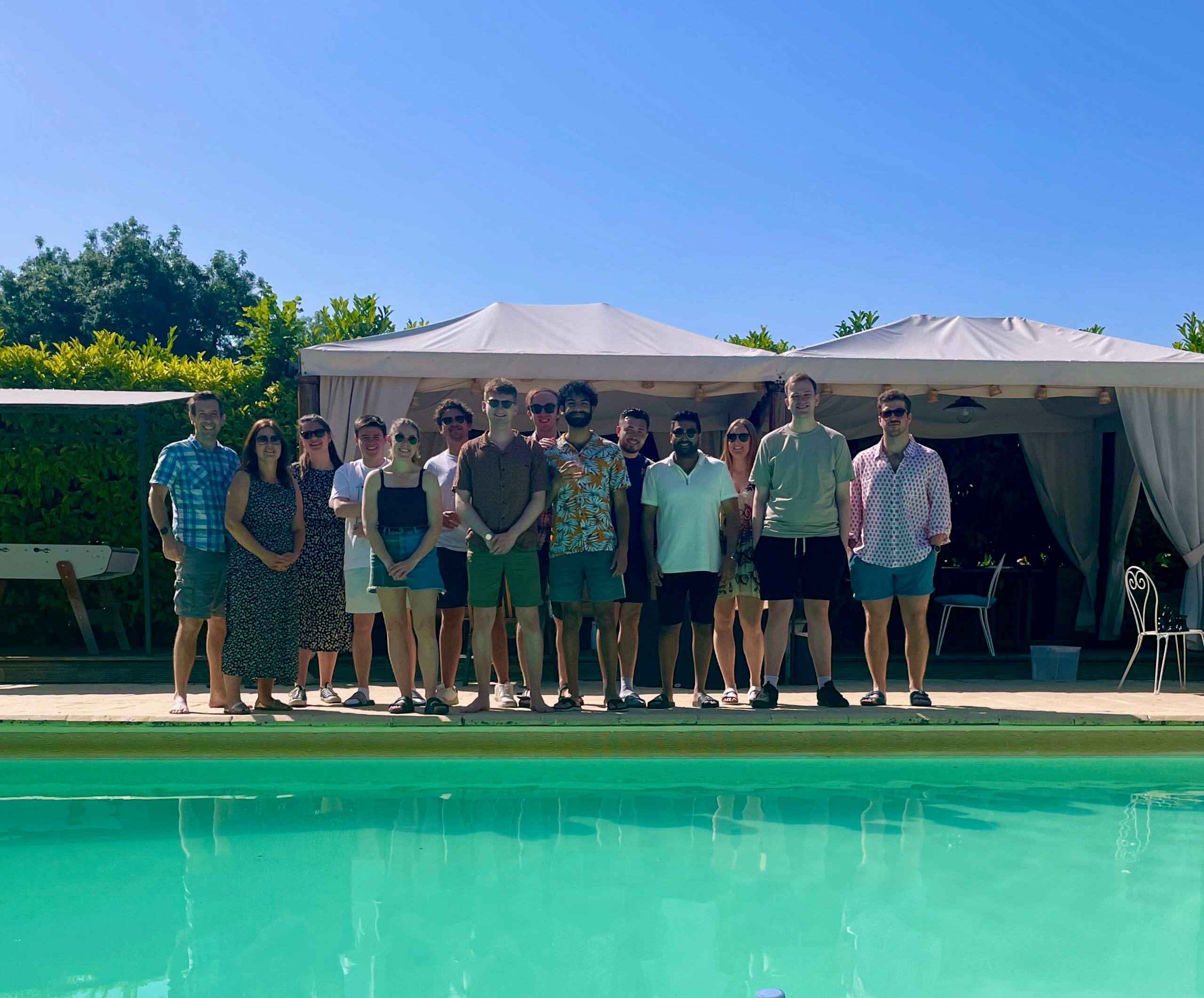 2023 - MOROCCAN RETREAT
In 2023 the Resonance team went to Africa spending two nights at Villa Adilah near Marrakech. With the Atlas mountains in one direction, and the desert in the other, the team worked on client strategy, Resonance innovation, and a memorable brainstorming session in the pool! We loved our sunset meal in the desert with traditional Berber dancers.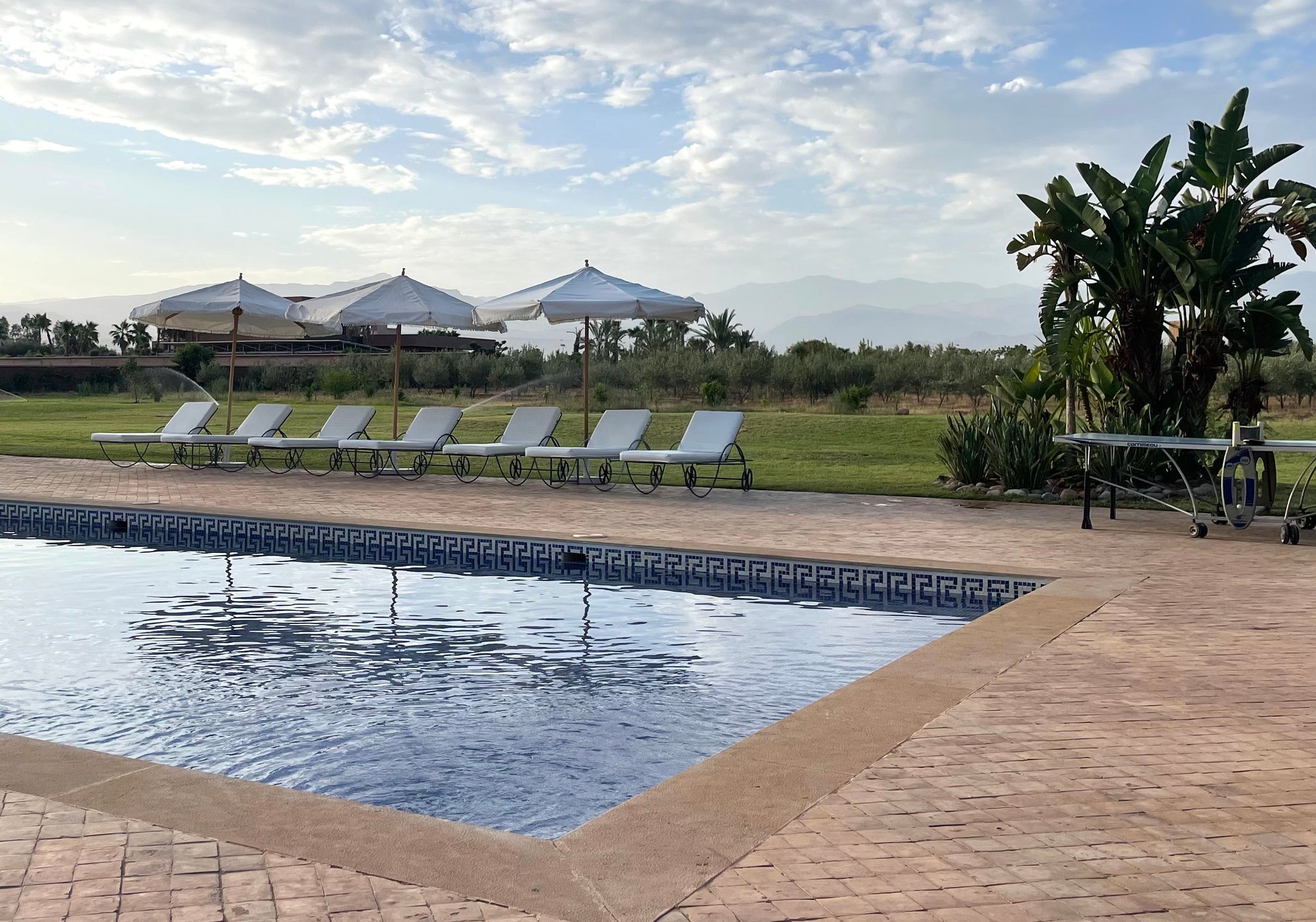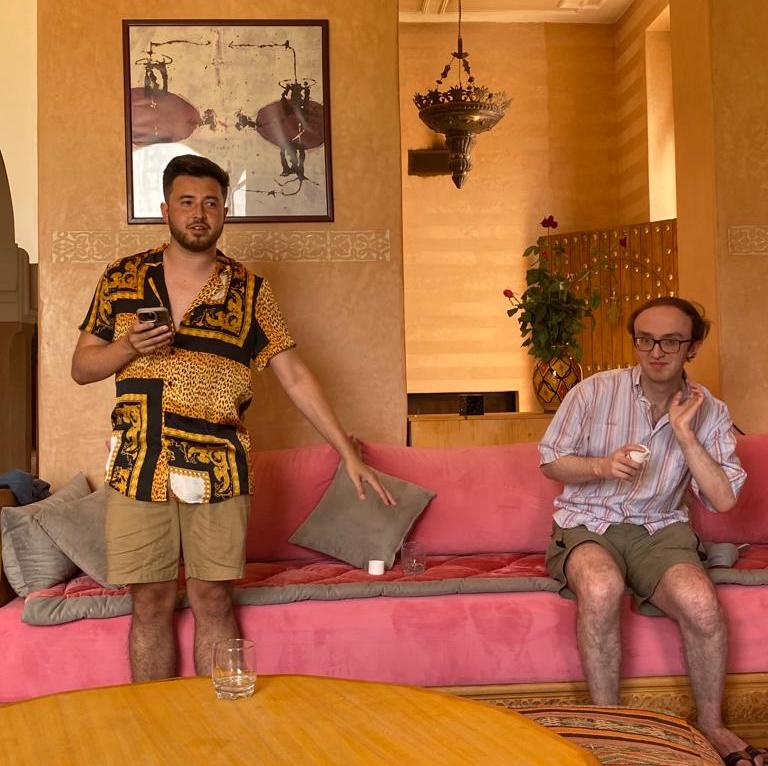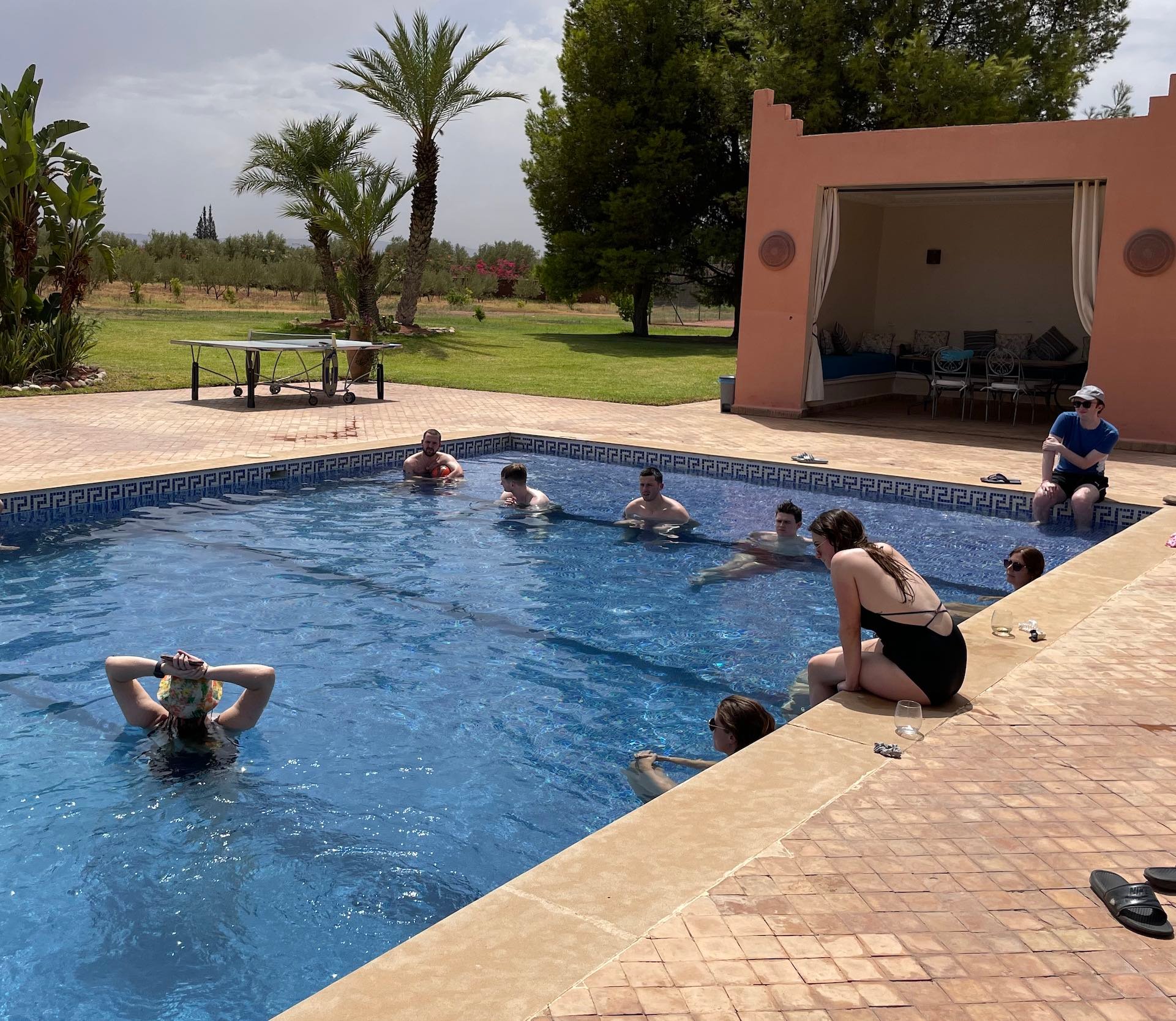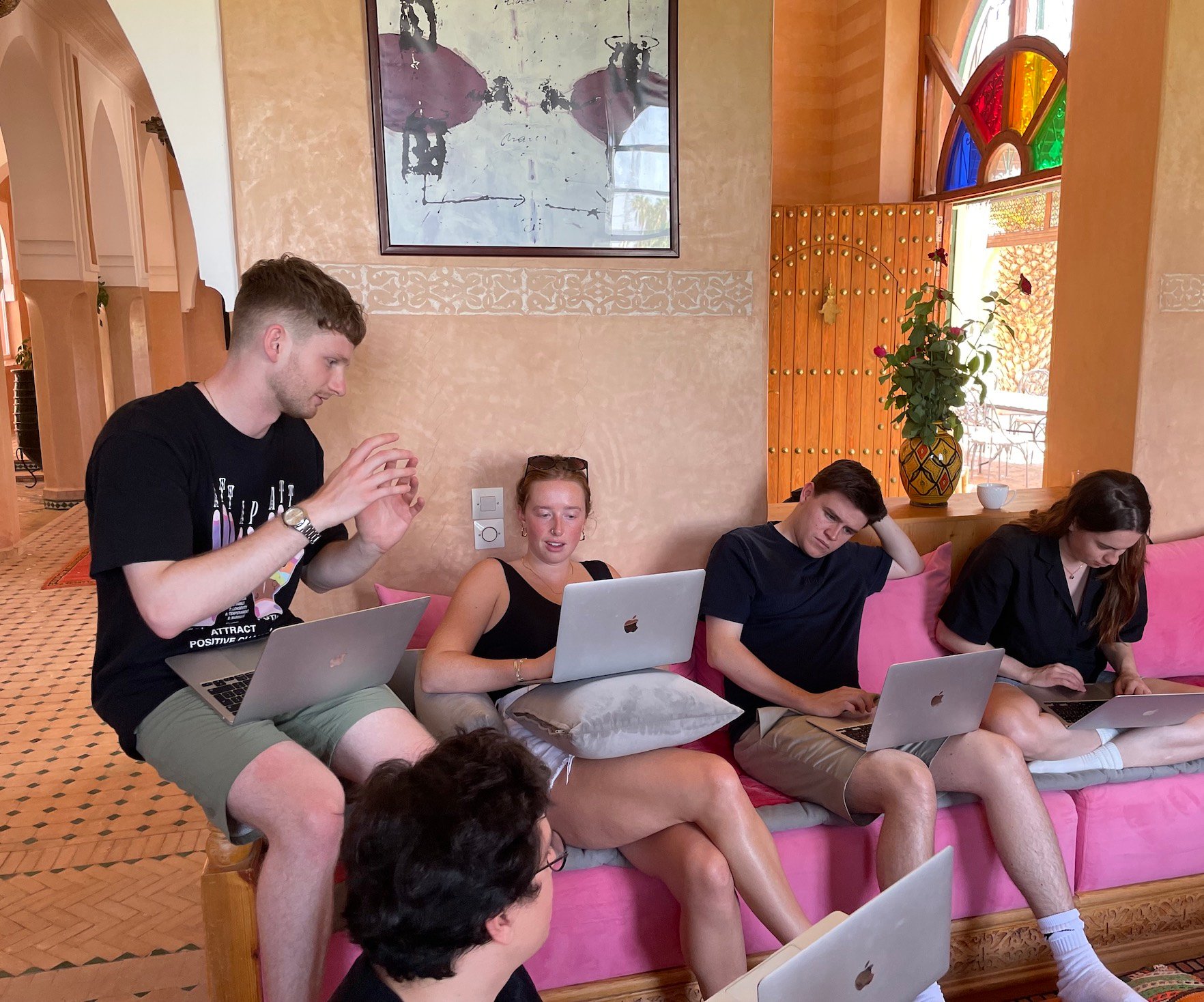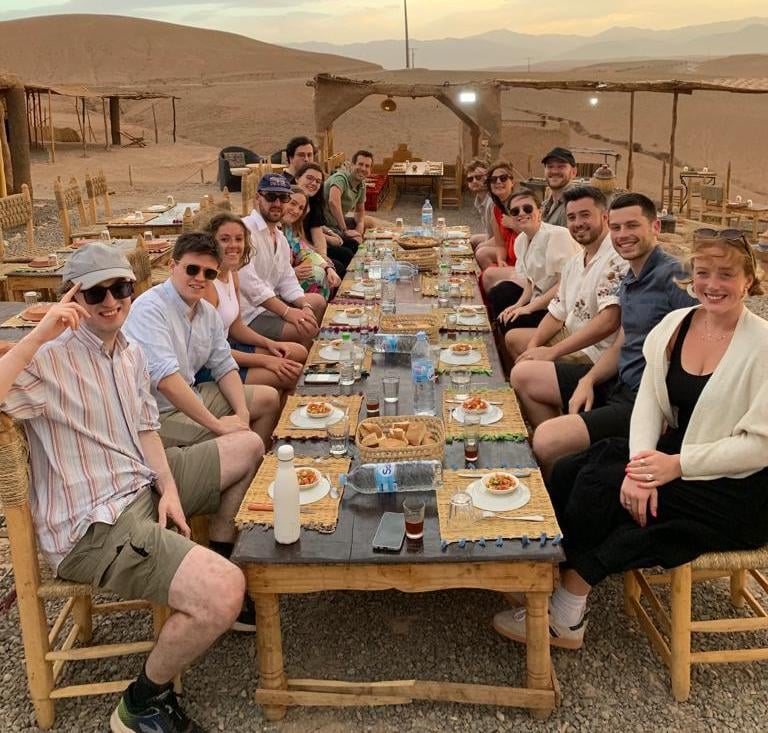 Introducing ResoRewards
Employees benefit from ResoRewards, our generous Resonance Benefits Package.