Social Listening: Uncover the content you should be writing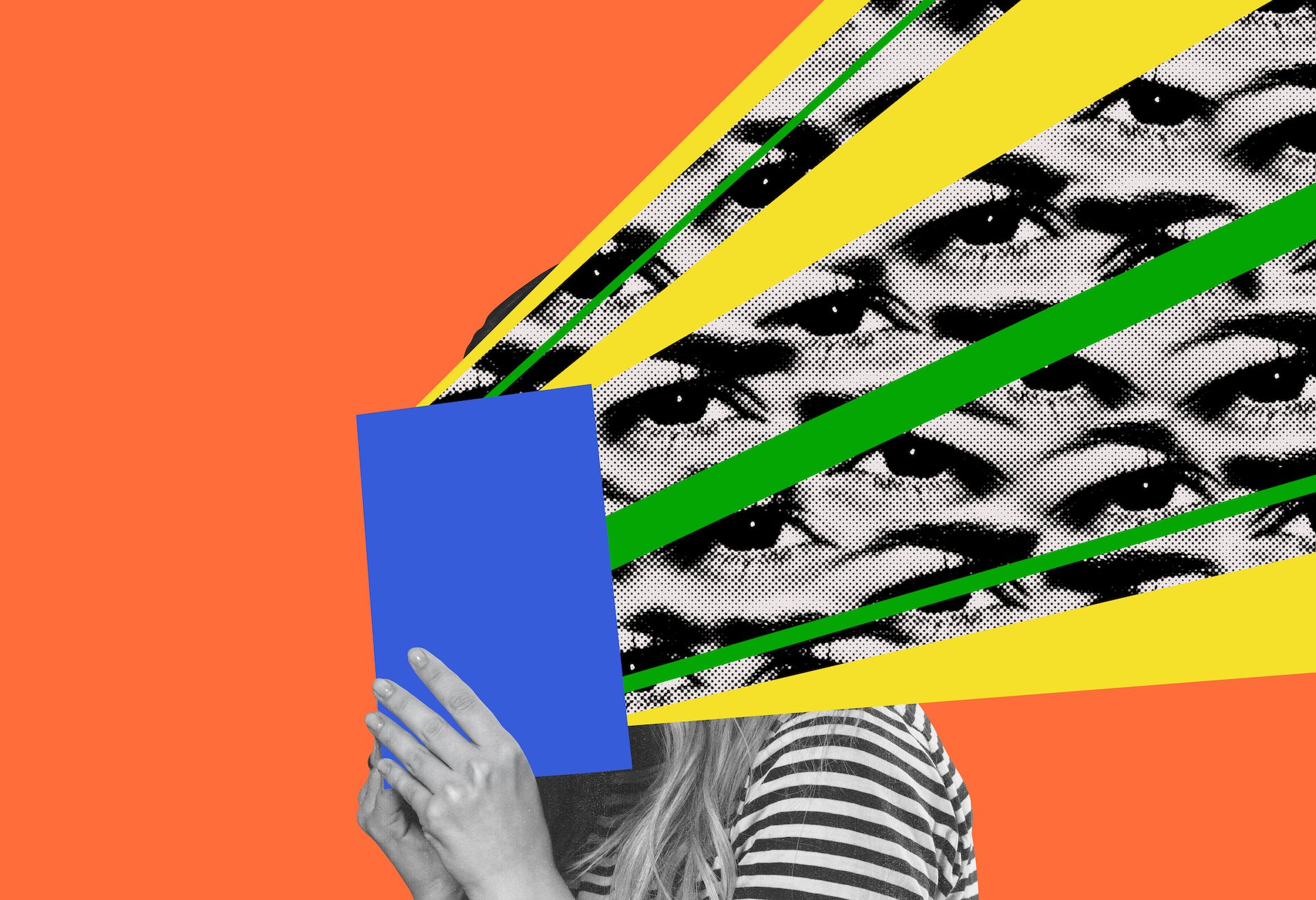 B2B Social Media is changing.


Brands need to build authentic experiences through their social media activity.
They need to turn their employees into their biggest advocates.
Brands need to listen to market sentiment and react.
This is social listening.
The days of shouting into the void of social media are over.
Talk to us about our Social Listening programmes.
Let us act as your European hub for PR. Through our European network of trusted agencies and consultants, we will cover all of Europe.
We will be your hub for the European network, ensuring you talk to one agency, not five. Behind the scenes we have a weekly check-in with all our partners to ensure everyone is aligned, as well as making the most of, and localising our hub content.
Our PR programme is built to deliver the right message in the right media for the right audience.
We pride ourselves on delivering tangible results and work in a transparent way, measuring our progress every step of the way.
At its heart, PR is about building brand reputation, building trust with your target audience and enhancing your chances of securing a sale.
When prospects search for your brand online, we work to ensure they find quality coverage that speaks to them. We'll work to place your news and successes in lights, and we'll write thought leadership with meaning.