THE INNOVATORS,
THE CHALLENGERS,
THE REBELS.
We empower the game-changers in technology
WE'RE ON A MISSION TO CO-CREATE THE FUTURE
Working with brands bold enough to redefine industries.
HARNESSING THE POWER OF DATA
We design strategic brand and marketing programmes that make you stand out in your market.
What's your challenge?
B2B tech brands face a multitude of unique challenges, from generating quality leads to retaining customers.
The complexity of their products, technical understanding required by their audience, and the competitive nature of the B2B tech market make it crucial for marketers and sales reps to work together to develop strategies that overcome these challenges and achieve business goals.
Understanding these challenges and implementing the right solutions is key to success.
The National Museum of Computing
Raising the profile of an outstanding national museum
The National Museum of Computing (TNMOC) came to Resonance to raise its profile and increase visitor numbers.
Find out more about Resonance's work with TNMOC here.
Read the case study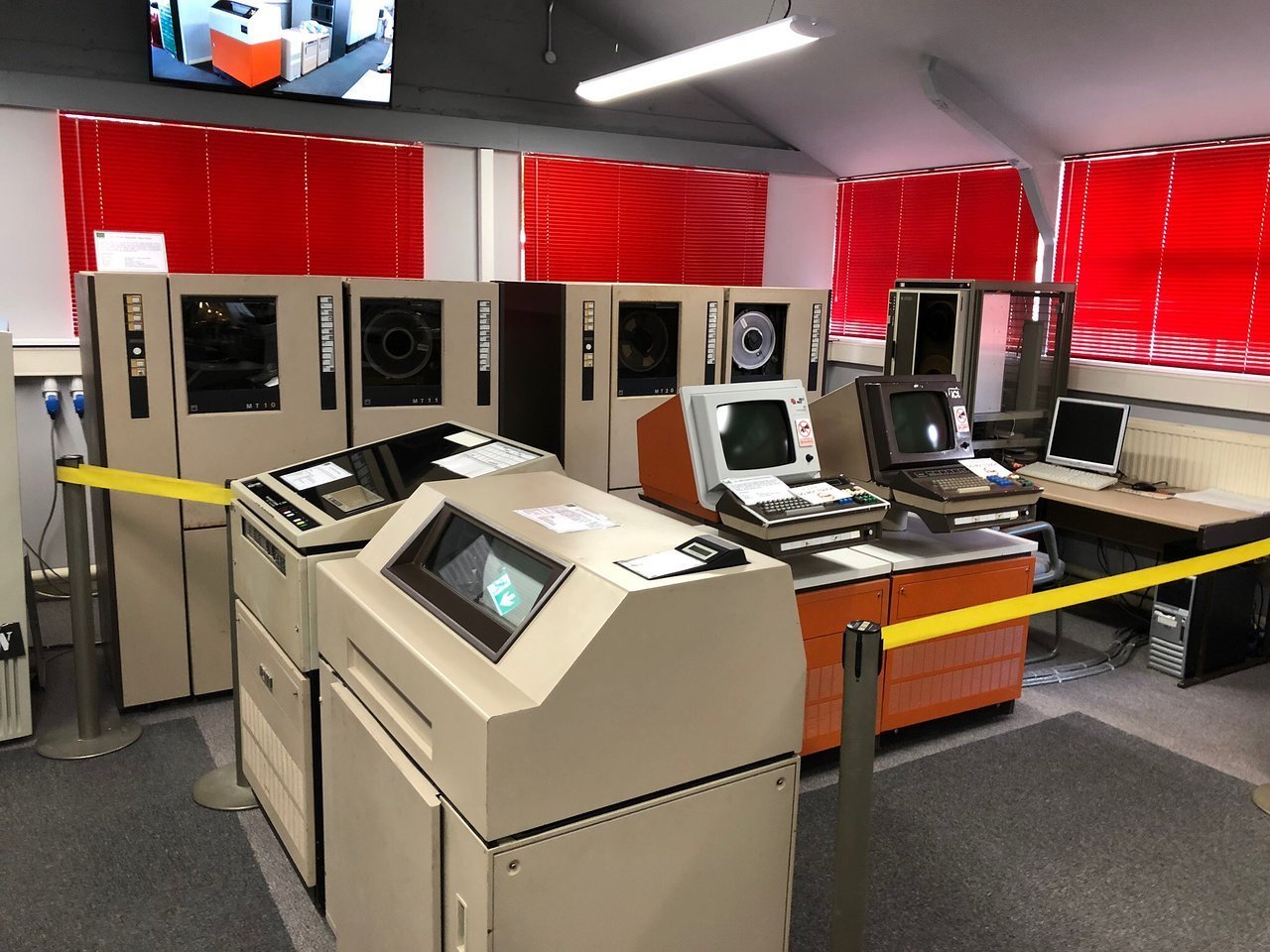 Aiven
Doubling down on its open source credentials with research from Resonance
Aiven was looking to cement its open source credits.
Find out about Resonance's research campaign analysing Github data for Aiven.
Read the case study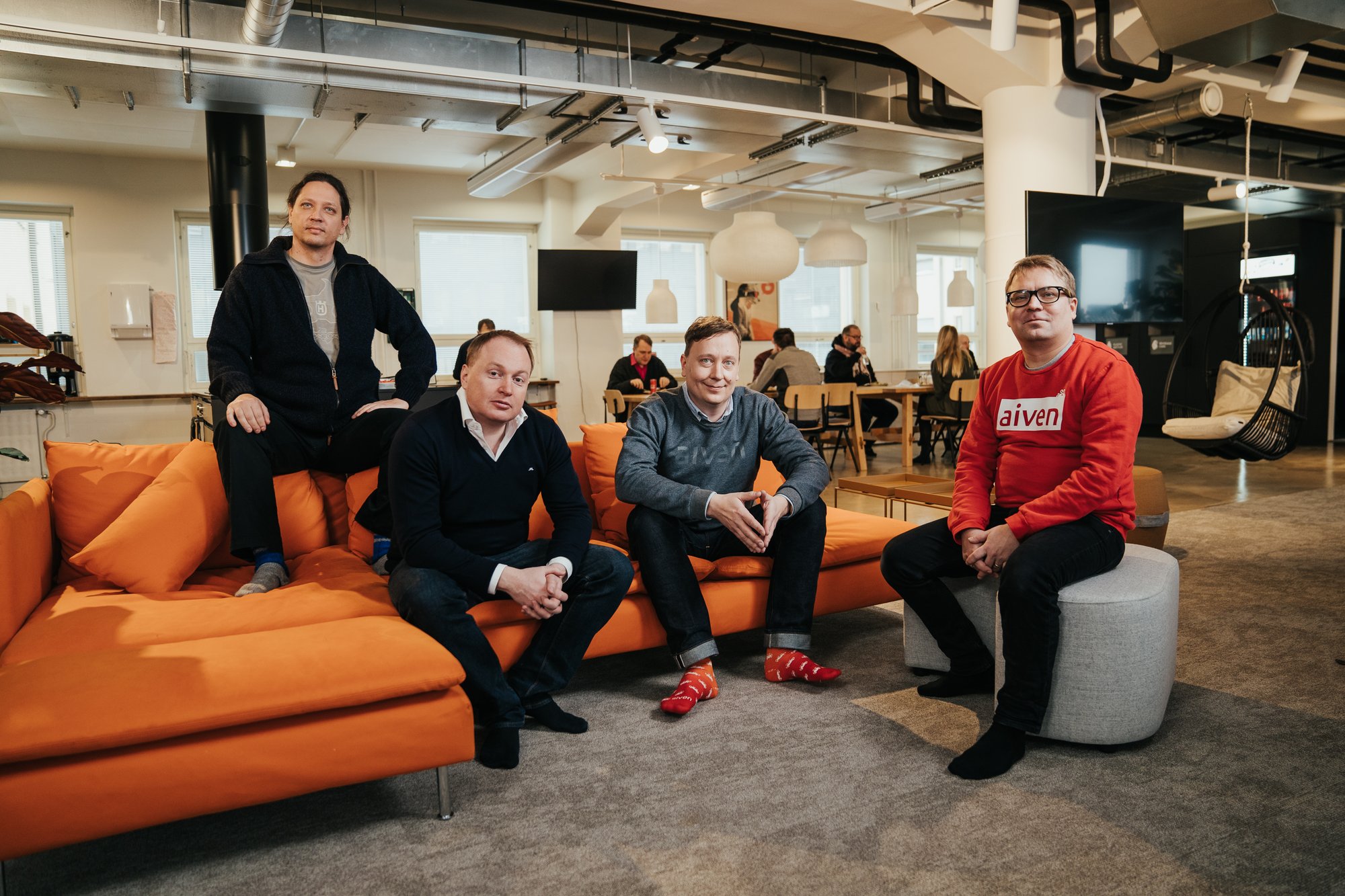 StructureFlow
Using a funding announcement to increase brand awareness and credibility
StructureFlow wanted to increase its credibility in the legal industry.
Find out how Resonance's used its pre-Series A funding to gain widespead news in its target media
Read the case study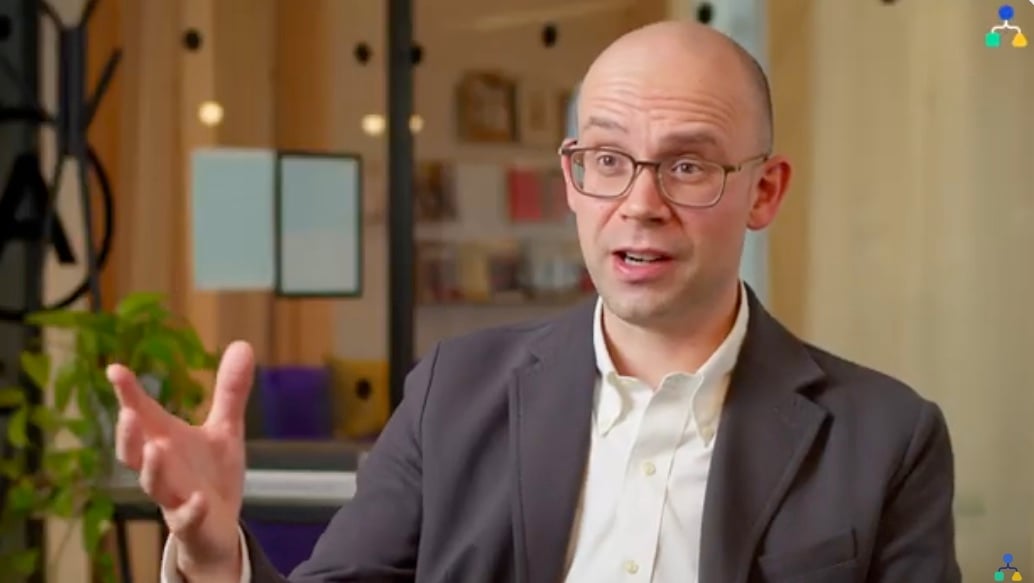 CybSafe
A flagship report with the National Cybersecurity Alliance
CybSafe wanted to gain widespread coverage for its joint report.
Find out more how Resonance leveraged the data to gain national TV coverage - and more.
Read the case study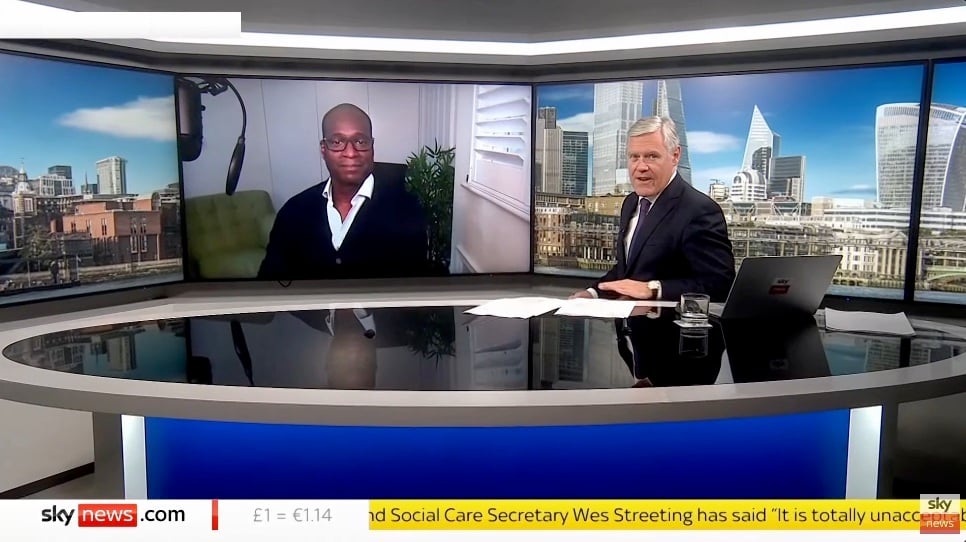 Welcome to your future.
Your strategic partner in the data economy.

We're the leading brand communications consultancy, dedicated to propelling your B2B technology business into tomorrow.

Through a fusion of data insights, captivating storytelling, and groundbreaking use of technology and innovation, we're setting new growth trajectories for data-driven CMOs.
"We turned to Resonance due to their expertise in delivering quality business and technology coverage. They continue to impress."
Sophie Tully, Communications & PR Manager, NTT DATA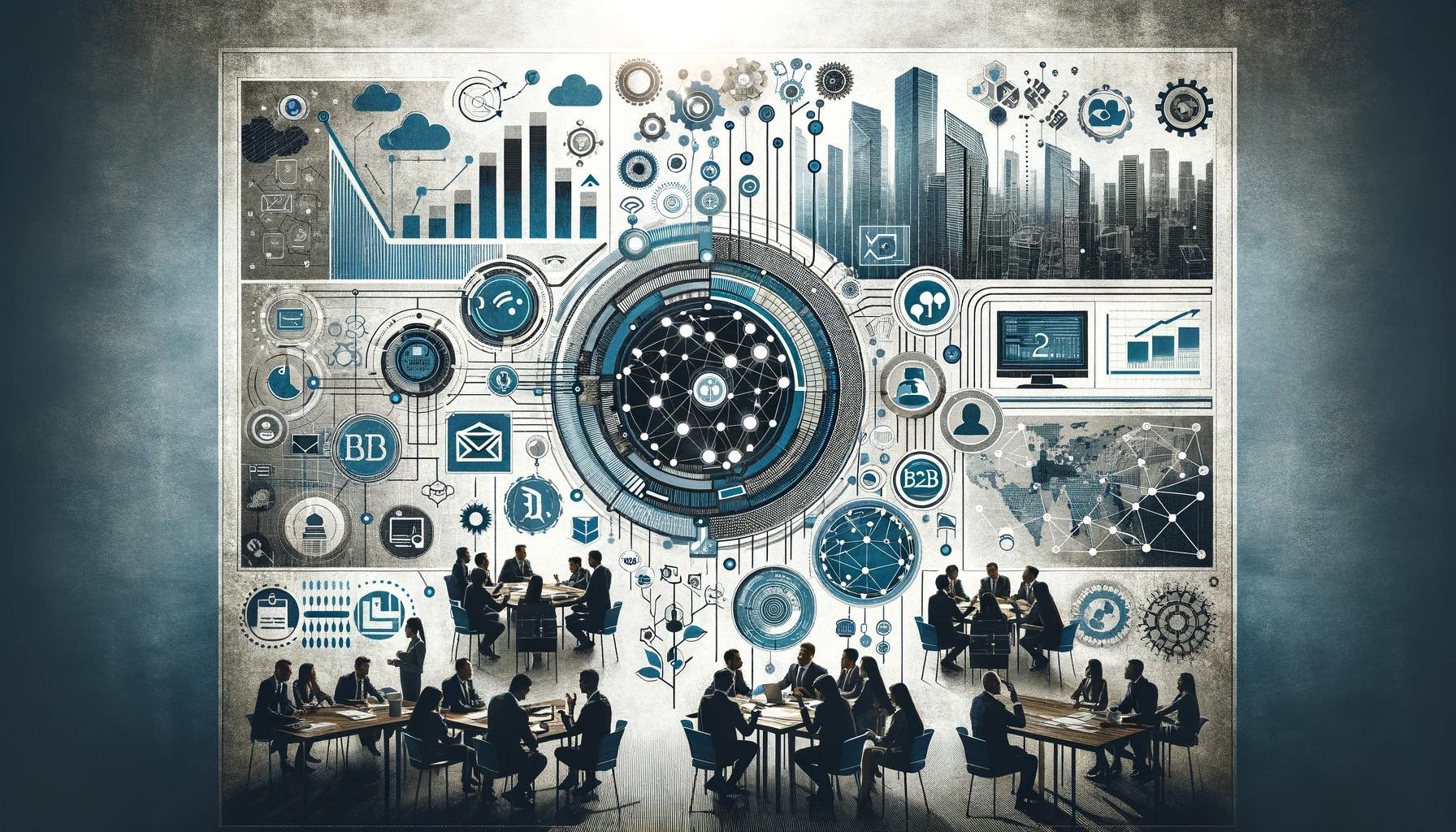 OUR IN-DEPTH OVERVIEW OF B2B TECH PR
Read our comprehensive guide to understand how to approach public relations and maximise your investment, and why external agency support helps your in-house team deliver value to the business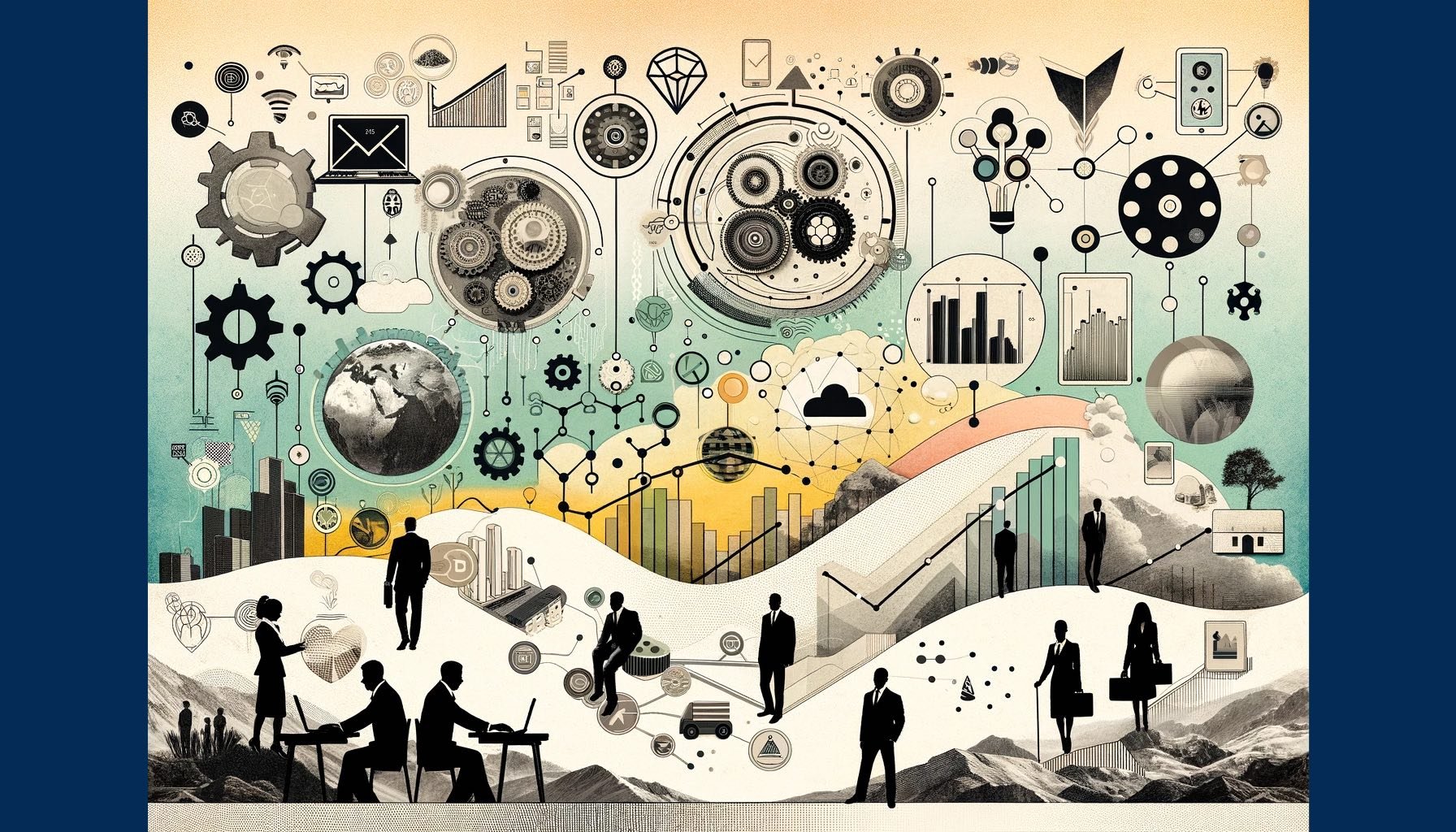 OUR DEFINITIVE GUIDE TO ANALYST RELATIONS
Want to know more about Analyst Relations? Read our comprehensive guide to maximising value from your Analyst Relations investment.
Who We Work With
From deeptech AI companies, enterprise tech, and cyber security through to wearables and display technology.

















For the Data Economy.
Shaping the Future with Data-Driven Brand
Careers at Resonance
We're always on the look-out for great talent to join the team. If you're an exceptional Account Director, Account Manager - or a grad looking to build a career in Tech PR - then get in touch.